900

+

YOUNG PROFESSIONALS INVOLVED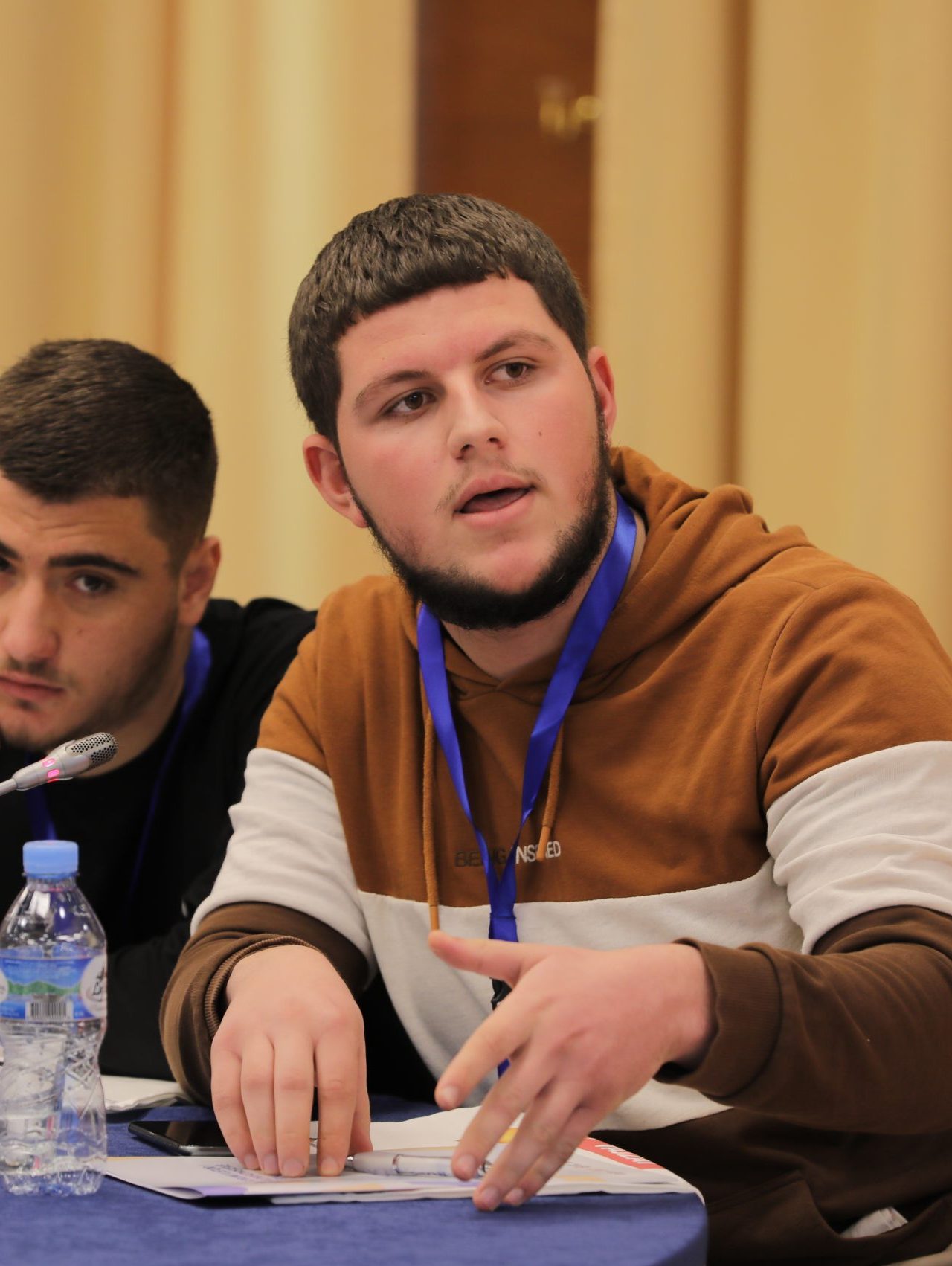 My engagement at YPN (Young Professionals Network) made me realise that us youngsters have numerous opportunities to make great changes. It doesn't matter if you are a professional or not, as long as you are young, enthusiastic and willing to make a change for the better.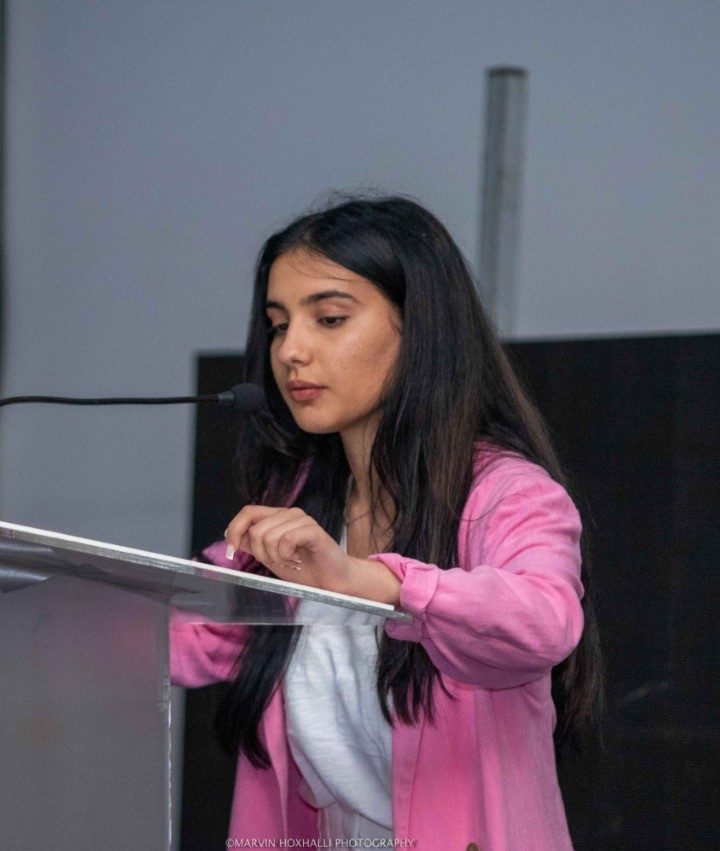 Being part of YPN showed me the power that young people have united together. Information, active participation and education through traininga is one of the main steps for success and democratic society.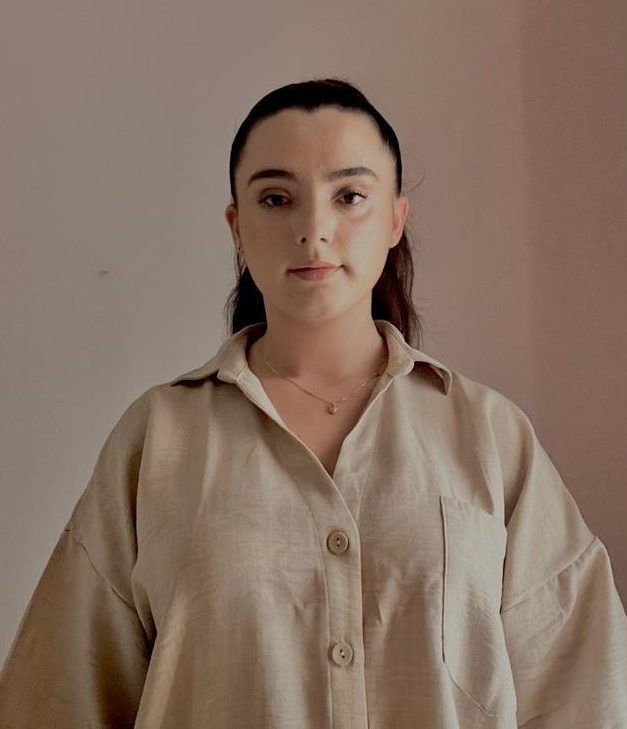 During the time I have been part of training programs of YPN I have learned so much. The network and connecting created for YPN work tactics have served me well for my future employment. I am incredibly grateful to be part of this network!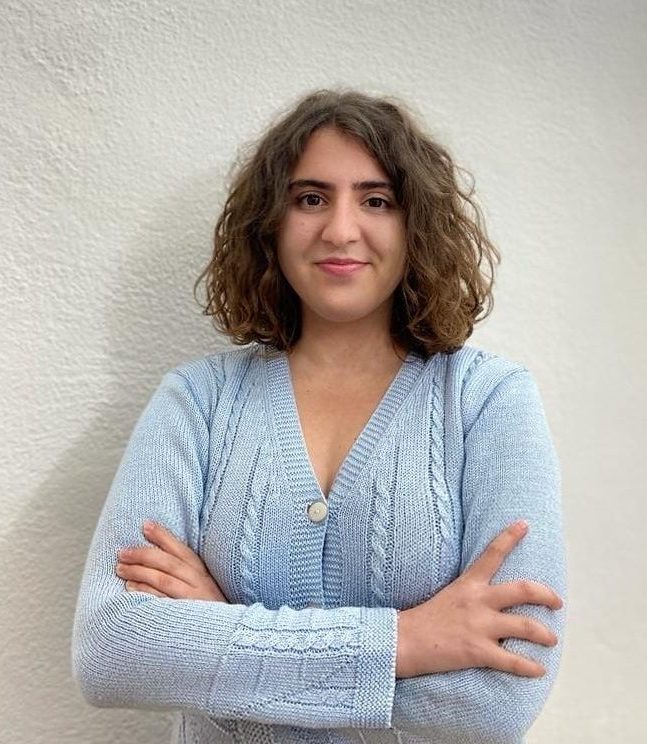 Open, thoughtful, and dynamic. YPN events are always a good opportunity to find inspiring peers, eager to contribute to their community.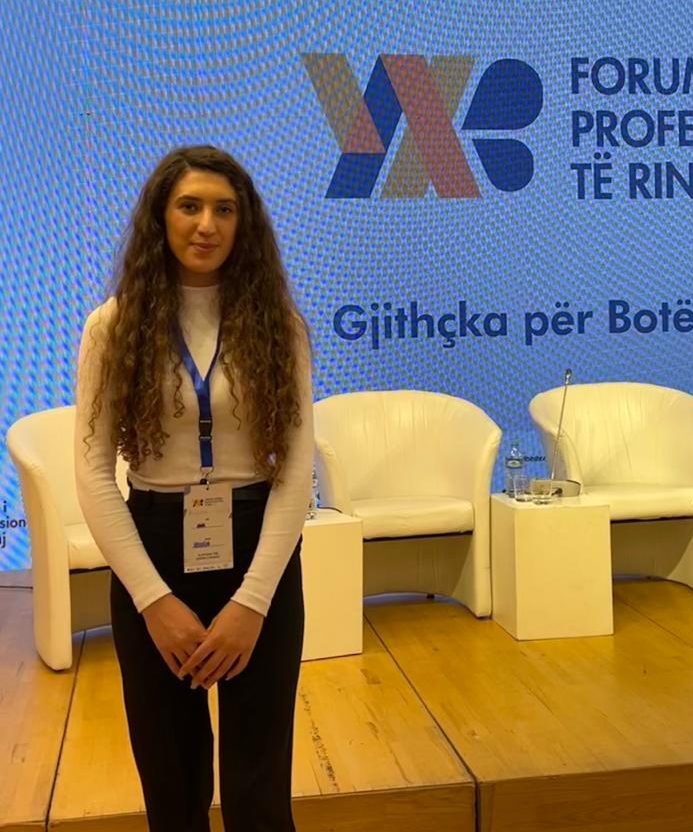 My whole journey at YPN has helped me a lot. The training courses have been quite effective for me because while we were learning something new, we also had the opportunity to meet new people and create our own network. This has boosted closer cooperation between each other and in the meantime, we also had a lot of fun.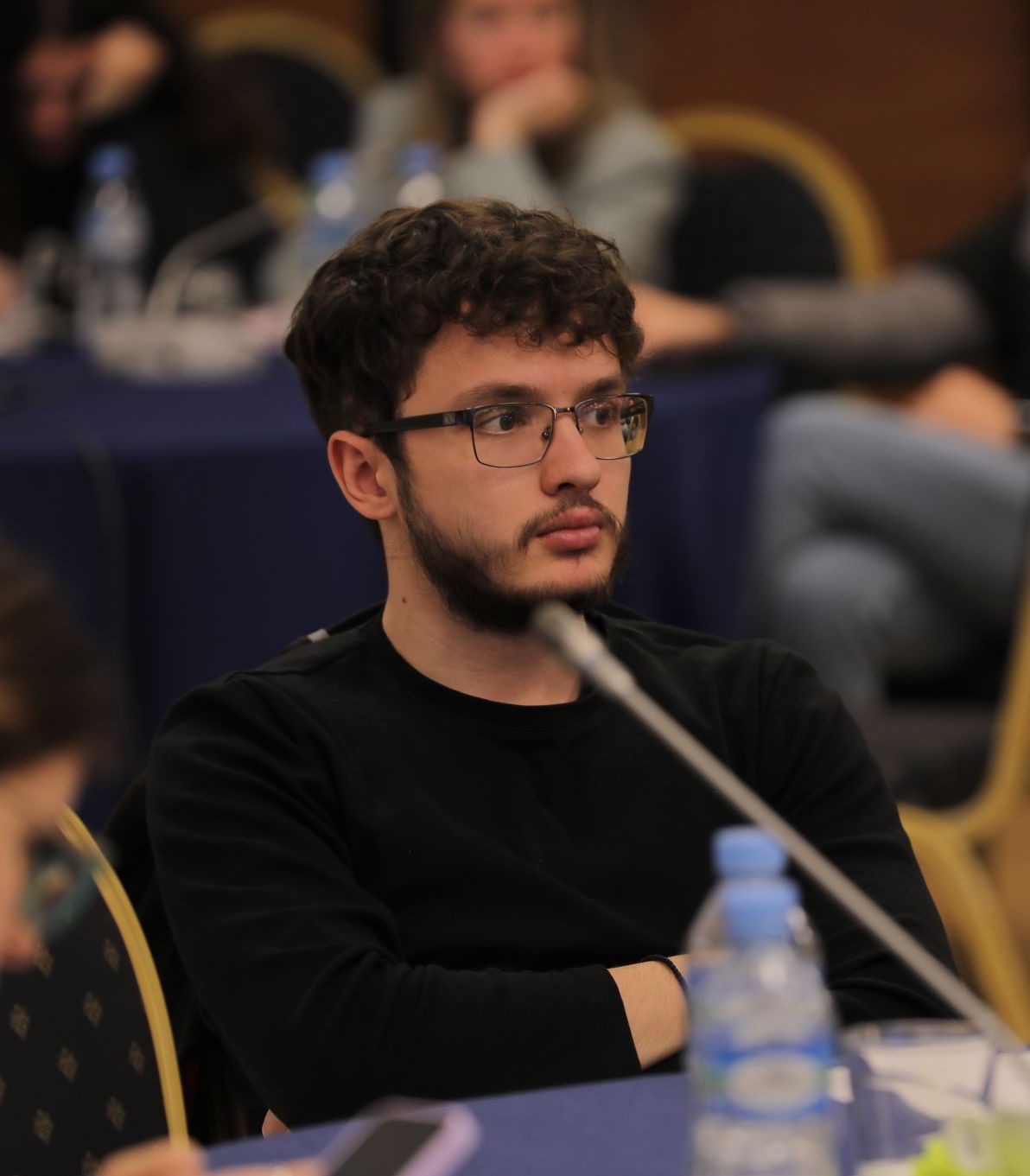 The activities organized by YPN have left me with quite positive impressions, both in terms of organization and the topics presented during the activities. The way the activities are organized is a clear indicator of the dedication of the organizing team and their commitment to convey a message to the youth to bring about the necessary change.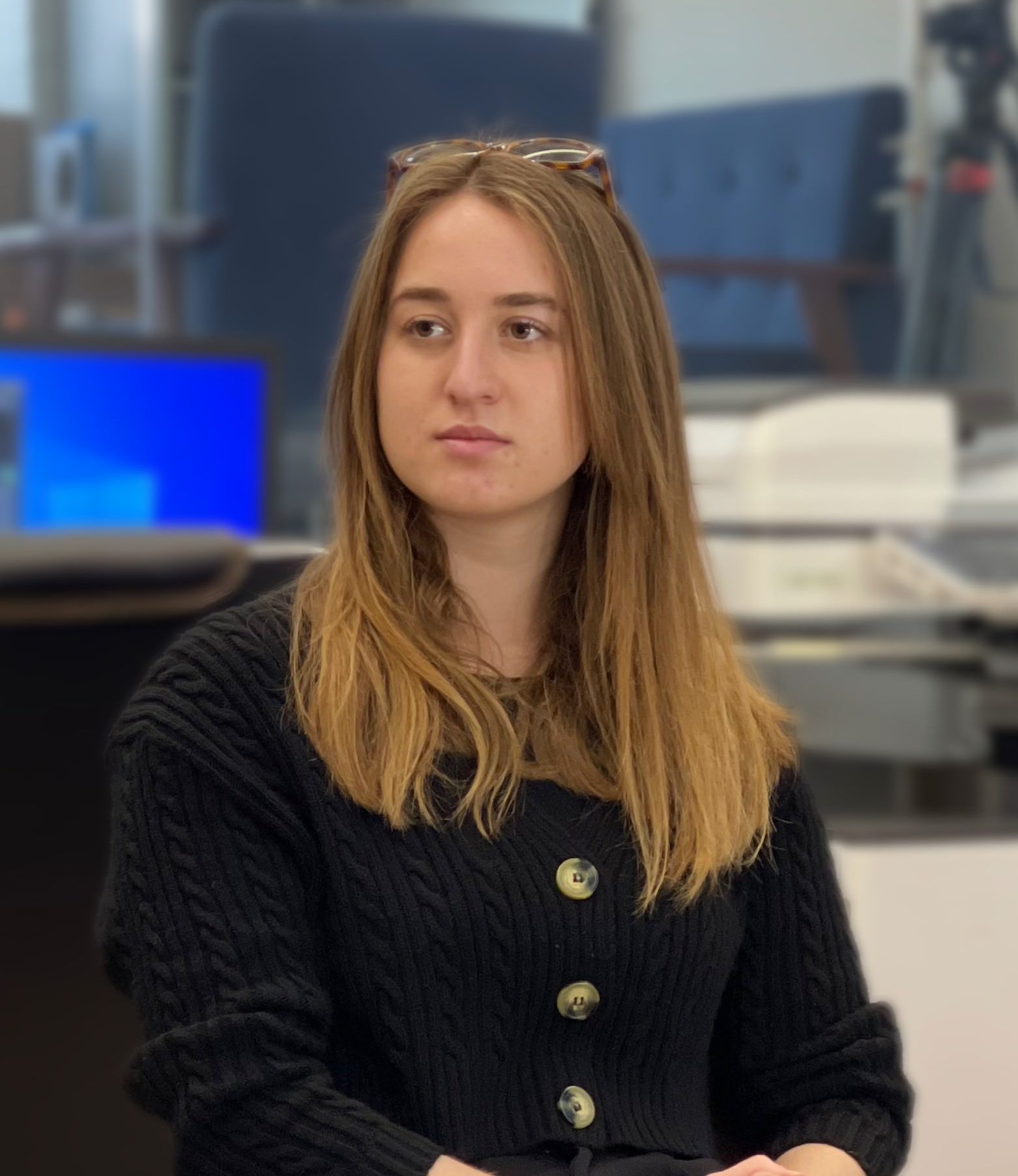 One of the most important aspects of YPN is their aim to make sure that young people benefit from opportunities. The organisation offers excellent opportunities for personal and professional development, including mentoring, networking, and job opportunities.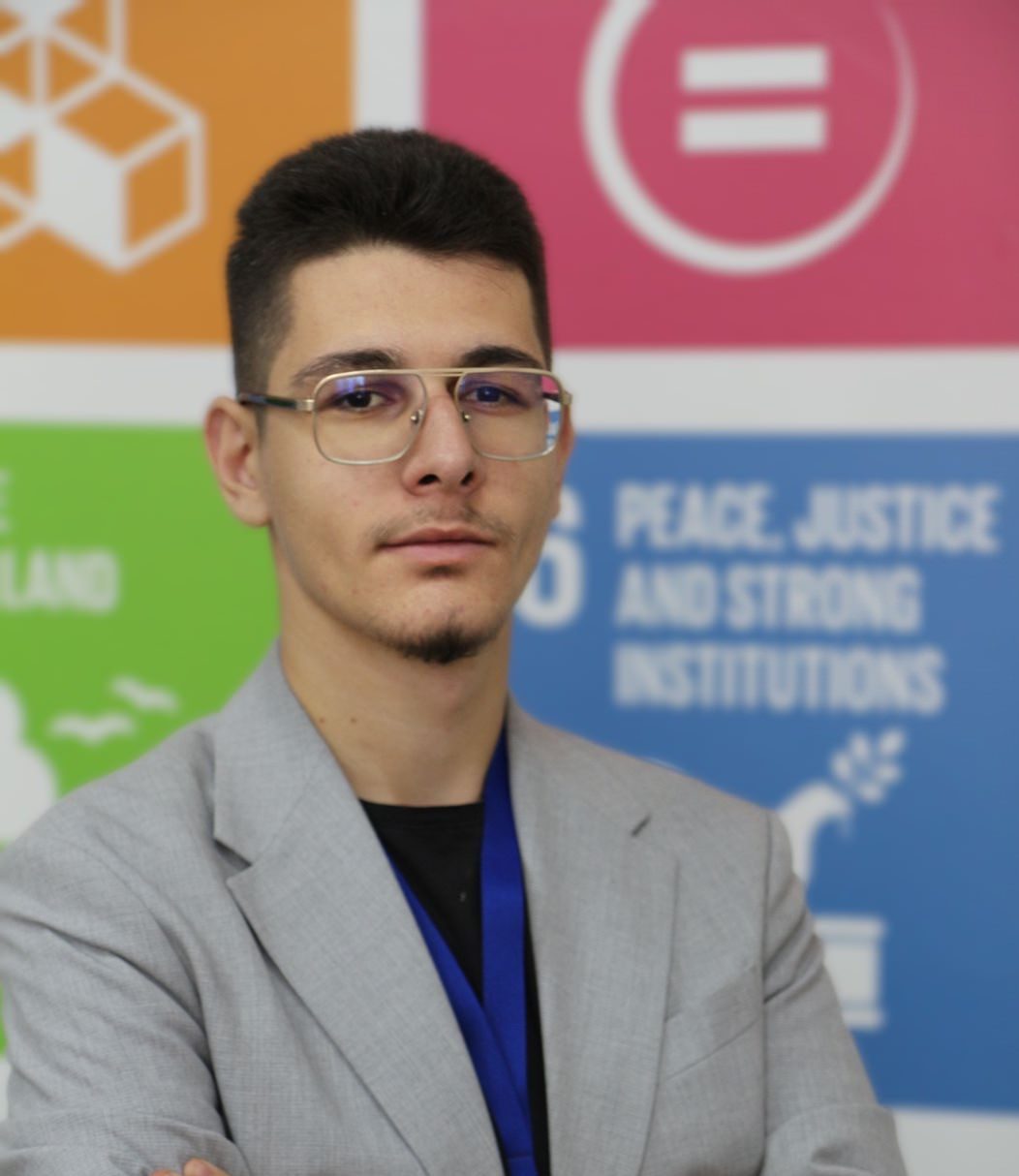 YPN activities are nothing short of remarkable, offering young individuals like me a platform to grow, learn, and create change. Whether it's organizing workshops, seminars, or conferences on critical issues, or facilitating volunteer projects that address youth groups, overall, i liked every activity i have been in.